Hubby dearest is turning 30 on Sunday and we're having his party on Sunday. Thank you to my inlaws for letting us use their house for the party!
I found this invite online and thought "psh, I can make that!" So I did!
I found this using a google search for
"sesame street birthday party invitations"
And here's my end result! Not too shabby for staying up til 3am doing it one night!
We have all the party food and drinks at the party site. The decorations are with me. My costume was made last night and I need to adjust the straps a bit more before it fits right. The cake and balloons and ice are to be picked up on Saturday just before the party starts. My sister-in-law just dropped off some of her white party platters for us to borrow.
Now for Saturday to hurry up and get here!
Here's what I used to make my costume... can you guess what it is? I'll post pictures the day of the party.
hot glue gun and plenty of glue sticks...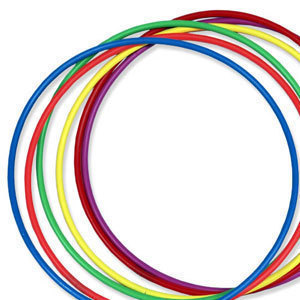 hula hoops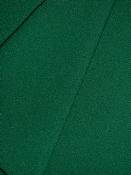 green fabric
white felt
Hot glue gun drew first blood... neosporin and a camo bandaid makes it all better!